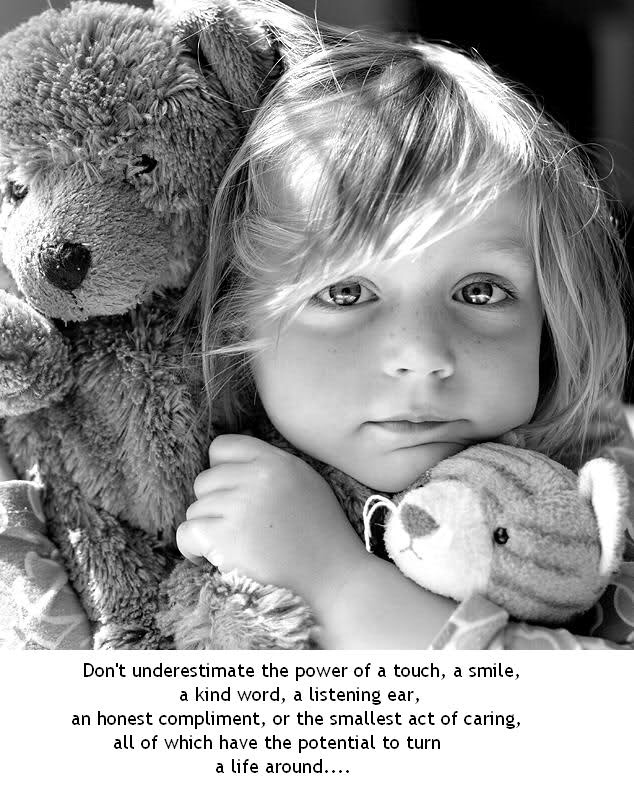 The training starts at 9 am. All, but 2 participants arrive either early or on time. However, the training doesn't start till after the two participants have arrived which is at 9:07 am.
At the gym, in the RPM class of 30 members, ten to fifteen members work beyond their comfort zone and they work out because they are interested in making a difference to their training. The rest of them are in the class as if someone has forced them to be there. The instructor gives more attention to these non-performers.
A group of people decide to write a book together, and in the sub groups some of them submit their chapters on time and others don't. Yet the people who submit on time are not acknowledged or worse still the whole process gets stuck because of people who don't bother keeping up to the agreed deadlines.
Mary is in a team of five people within a multi-national firm. She works in their business development and strategic planning function. Mary is a lateral thinker, learns new concepts and skills rapidly and applies it in new and untested ways to achieve spectacular results. She may not be an expert on every aspect but is quick to accommodate, adapt, learn and apply, yet achieve more than the results expected. Two others in her team are good in their own way. Mary or the other two don't seem to get any praise or positive feedback. Their efforts are not only taken for granted but not acknowledged.
What is common in all the above scenarios?
Giving feedback, praise, appreciation …. A critical skill and yet ignored by leaders, managers, coaches and many people in their daily walk of life.
As a child, haven't we been encouraged, praised, 'wowed at' when we walked for the first time. For those who are parents of small kids haven't you adored and been ecstatic when your little child walked for the first time. You didn't criticize your child for not having walked properly or falling down when he or she took his first step or took the walking for granted and completely ignored the fact that your child had walked for the first time. Twenty years down the line, do you think you or your child have stopped wanting appreciation?
When did we stop wanting recognition or praise? NEVER
In my coaching sessions with managers or leaders of organizations, I find managers struggling to give feedback that consists of positive comments. The struggle that most people have with giving praise is what do I tell them other than commenting "awesome" or "spectacular". That kind of comment made often sounds like flattery instead of genuine appreciation.
As human beings we all like to be recognized and genuinely praised irrespective of age, gender or personality.
How do we give feedback or appreciation ?
1. Listen and observe 
Do not underestimate the power of listening and observing. In doing so, you'll be able to notice the specific things that people in your personal or work life do well. This provides you with evidence to be able to praise the person and acknowledge that they did something well. Worse still don't ignore the fact that someone has been on time, someone has made an effort to work hard and smart and someone has met deadlines.
2. Little things that matter
"Praise the slight improvement and praise every improvement. Be hearty in your approbation and lavish in your praise" Dale Carnegie. Every small achievement matters. Appreciate even the small gestures because that makes the receiver feel good and encouraged.  
3. Genuine appreciation  
If you give specific appreciation instead of overloading with just adjectives, you'll be able to show genuine interest. In organizations, as managers of teams or as leaders why not get to know someone in terms of their strengths and their interests? Make observations on how they act and behave and do things. We are emotional beings and it helps to have an EQ that makes another person feel "You Matter".
4. Feedback culture
Cultivate a habit in your daily life of giving appreciation to those in your life. Develop a culture within your organization to give and receive feedback. Feedback needs to be positive and if you have an area of development to point out, do so, but definitely do not load it with negatives and criticism. None of us need help with criticizing ourselves. Each of us are experts on that. Don't wait for a 360° feedback process at the end of the year, that is done like a chore instead of truly using it as a way of providing genuine feedback and appreciation. Feedback should be 'continuous' so that people know what they are doing well, what do they see as challenges and thus need to work   on developing.
Are you "seeing" people?
"I see you. You matter."
For Coaching, Speaking or Training let's connect.